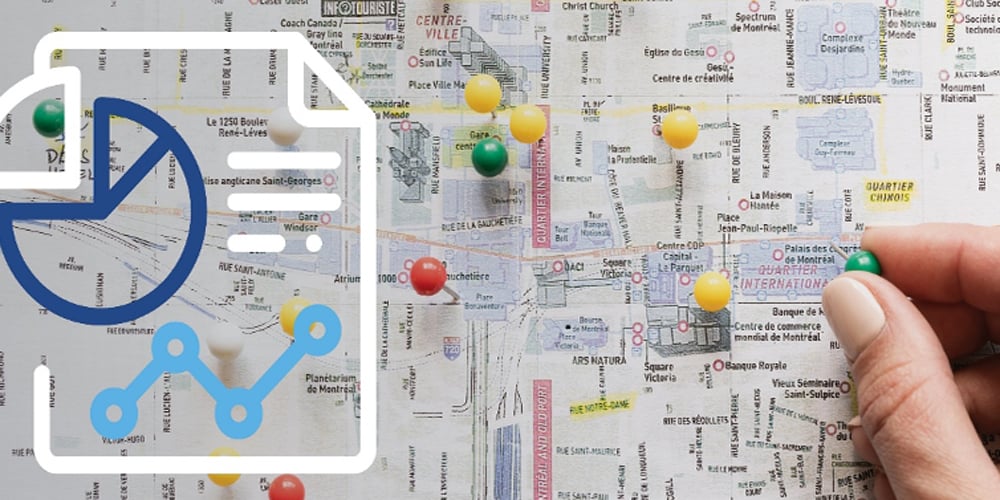 If your customers are looking for an investment opportunity that might also help improve economically-distressed or underdeveloped communities, while reducing their capital gains tax – this post is for you! It's been over two years since the Tax Cuts and Jobs Act of 2017 created Qualified Opportunity Zones to incentivize investments in nearly 9,000 distressed communities across the U.S., while allowing accredited investors the chance to defer and reduce capital gains payments.
Opportunity Zones – The Big Picture
Successful investors often face a "good news/bad news" scenario at the end of an investment period. The good news is investment value growth; the bad news is that the capital gain profit is taxed by the federal government. The Opportunity Zone program provides investors a chance to defer and – in many cases – reduce the tax payments on those capital gains.
While there are a lot of details involved in the program, the basic premise is simple: capital gains are invested in a Qualified Opportunity Fund (QOF). These capital gains don't necessarily need to be from real estate investments. Gains from several types of investments qualify for QOFs. Investors should check with their tax professional on exactly which investment gains meet the criteria established by applicable taxation authorities. For more program details, view the IRS Opportunity Zone Frequently Asked Questions page.


How to Analyze Opportunity Zones for Investments
Despite the QOF program benefits, Opportunity Zone investments are not without risks, including the inherent risk of investing in a distressed neighborhood
Not all Opportunity Zones are created equal, so it's important to take a close look at Opportunity Zone neighborhoods and properties to determine which investments fit an investor's personal criteria. TitleFlex by DataTrace reports can help your customers answer some of the tough questions, including:
Do the target properties have prohibitive liens?
What is the title history of each potential investment?
How close are potential investments to mass transit, businesses, public parks or other important neighborhood assets?
What are sales and price trends?
Are there an unusually high number of foreclosure properties?
Which realtors and lenders would make the best partners?

Answering these questions can help your customers determine whether the potential benefits of an Opportunity Zone investment justify the risks.

Add Clarity to Your Investment Process
If your clients are interested in taking full advantage of the Opportunity Zone program, the sooner they start, the more benefits they'll accrue. With TitleFlex, get instant access to real-time Opportunity Zone data, including information to locate investments, find title and lien history and much more. Get a demo and start your free trial of TitleFlex today!