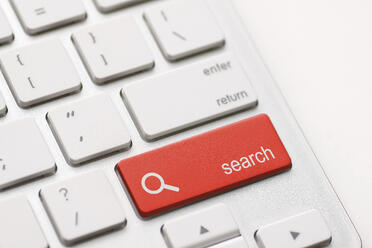 Course nine on Data Trace University is about starting orders and adding search parameters, business services, and the reference search service.
Discover more information about where and how to start an order, adding items to an order, and about mandatory and optional fields. You will also learn about what Reference Searches are used for, where the service can be found and how to use it.
More topics discussed are:
About the Corporate LP,LLC service form
The Notary Service: what it is and how to use it.
The Reference Search Service and what it is used for, how it is used, and where it is found
Where to start an order, an introduction to opening orders
Subdivided Report simulation
Order key points
This course will conclude with a review of the course materials and a course quiz to finish off.