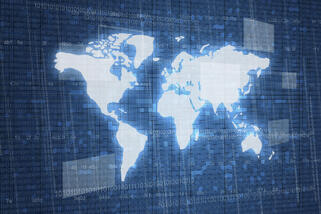 Need to learn more about the Plat List feature and the Grantor/Grantee functionality? If so, then this is the course for you. Course three examines DTS2 features and options including Plat Lists and the Grantor/Grantee functionality. In this course, you will receive an overview of what Plat Lists are, what information they provide, and what else they can be used for.
This course will give a Plat List how to, describing what the functionality is used for, if the system utilizes Plat Lists, and what information can be gleamed from it.
You also will learn what the Grantor/Grantee feature is, if you can open an order from this feature, and when it is best used. This course gives a detailed navigation of the site and finishes you off with a little quiz. Take this course today!