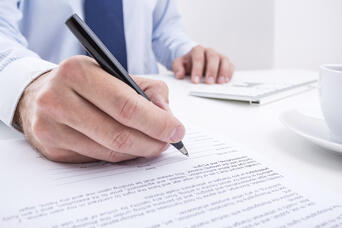 Get more information regarding Instrument Numbers and Legal Descriptions in Data Trace University.
This course examines how to search by Instrument Numbers and Legal Descriptions. You will learn why you should search by an Instrument Number, and the exact information that can be found in the reports. You will also understand more about the information Instrument Numbers and searches provide.
This course talks about the different types of Legal Descriptions which are Subdivisions and Sectionals. You will receive a definition of each and a guide explaining how to use them. You also will gain knowledge on how to navigate the forms and how to fill them out.
This course will help you gain a better understanding of Sections, Townships, Ranges, Quarters, and Government Lots. You will learn why it is important to search by Sectionals and Subdivisions and the course will be followed by a short quiz!