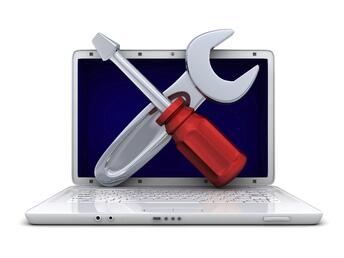 We want to make your experience using DTS2 as easy and efficient as possible. Take the Data Trace University Installation and Registration course to increase your knowledge and confidence in navigating DTS2.
DTS2 fully integrates online document retrieval with advanced title and tax search capability all in a single platform allowing you to conduct searches faster and to work more efficiently.
This short course will walk you through the installation, registration and first login process. This course will cover: installation pre requisites, installation instructions, product registration, and login.
If you are wondering exactly how to install and download the DTS2 software, or how to first run, register, or login then this is the course for you!
This course contains a detailed simulation, helpful navigation tips, followed by a short quiz to test your knowledge.
Learn more about the installation and registration process. Take course one on Data Trace University and increase your knowledge today!