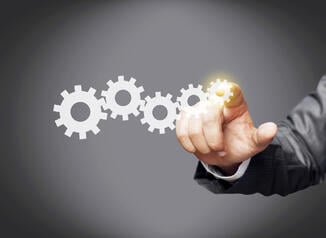 Need to learn more about Fallout reports Display and Maintain Orders, or how to close and cancel an order in DTS2? If so, then this is the course for you!
This course will cover:
What a Fallout is
When to use a Fallout
How to use the feature
Configuration
What is included in the feature
When the service should be utilized
What Display/Maintain Orders are
Form review and order status and adding remarks
Options able to modify
How to close/cancel orders
What the functionality is used for
If you can modify all parameters
If closed or canceled orders can be updated through fallouts or datedowns
If any of this information is slightly relevant to you, take this course at Data Trace University, it is extremely informational.