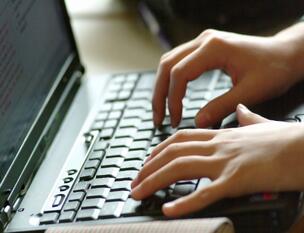 Find information on the Datedown feature in DTS2 today! Couse eight on Data Trace University discusses Datedowns and how DTS2 supports this need in title operations.
Topics you will discover in this course include:
What a Datedown is
Why it is important/necessary
Where the specific search is found in DTS2
How to use DTS2 for Datedowns
Navigation of the form
Why understanding them is important
Where the functionality is located in DTS2
If Title and Tax date information always are displayed
Who you can contact for more assistance


This course is also followed by a summary and a short course quiz to refresh your memory. Learn more about the Datedown feature today.