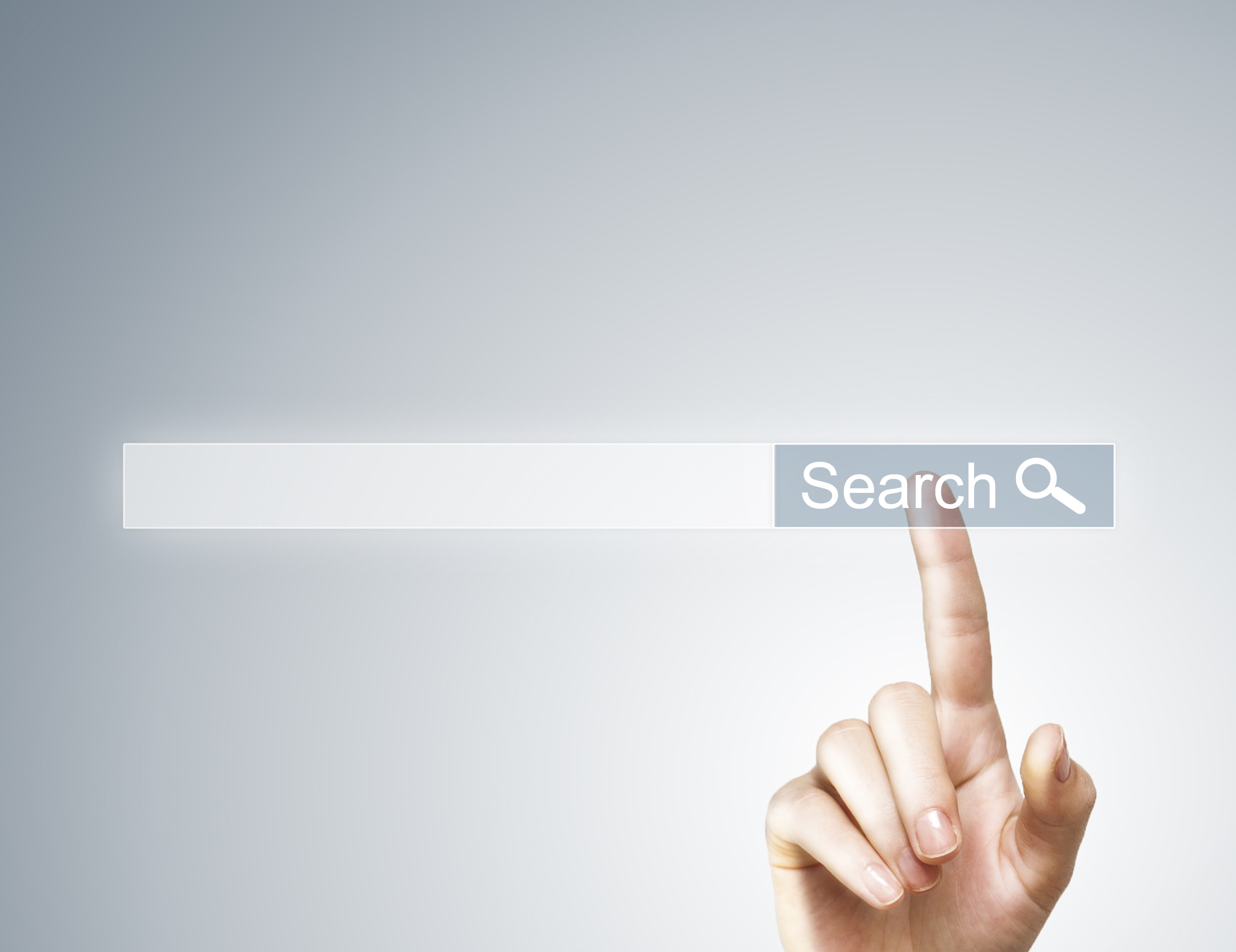 Discover how to perform a case search and retrieve searches no longer in the history panel. Course five of Data Trace University will teach you:
How to use the case searches in DTS2
How to fill out and read case services forms and what they are used for
How to retrieve completed searches
How to load all searches in the past four days
Where county specific information can be found
In this course you will also learn how users can limit the return for completed searches, and how far back you can retrieve searches from. This course is very helpful with the simulation and navigation around DTS2 and you will end with a short quiz to test your knowledge.
Learn more today about case searches and search retrieval!