Team Data Trace
Title Efficiencies, Digital Processes, ALTA ONE, Title Digitalization, Title Industry Events, Title Digitization
0 Comments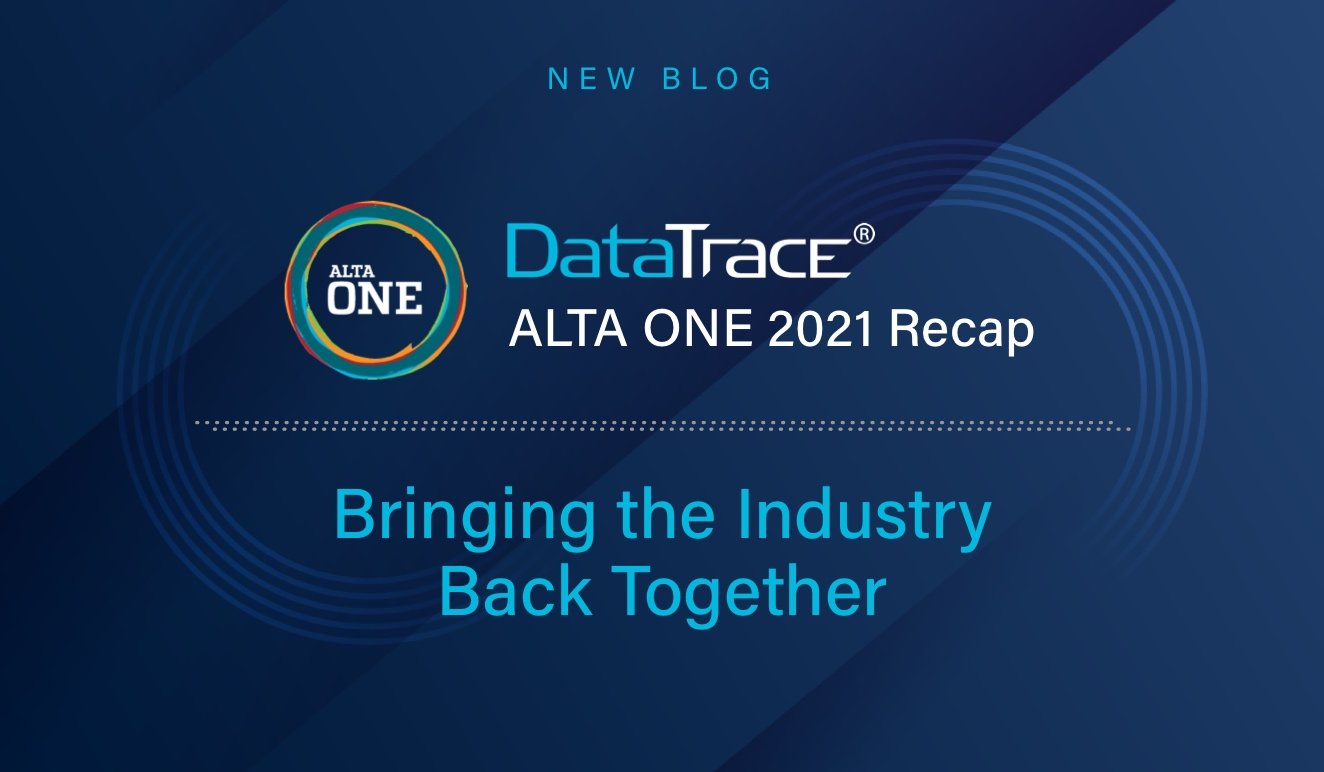 As the title industry continues to record historic volumes, we're thrilled to share our on-site market trends, key themes and takeaways from this year's ALTA ONE conference.


This year's ALTA ONE conference – held both virtually and in-person – recently concluded in New Orleans, Louisiana. Consistent with the ALTA ONE theme "All-In", it certainly wasn't hard to be "all-in" with the etouffee, beignets and many distinctive traits we all love about the historic city of New Orleans.
Attendance remained strong with an overall upbeat, forward-looking presence as we had the opportunity to connect with several attendees, including Bill Burding, outgoing ALTA President.